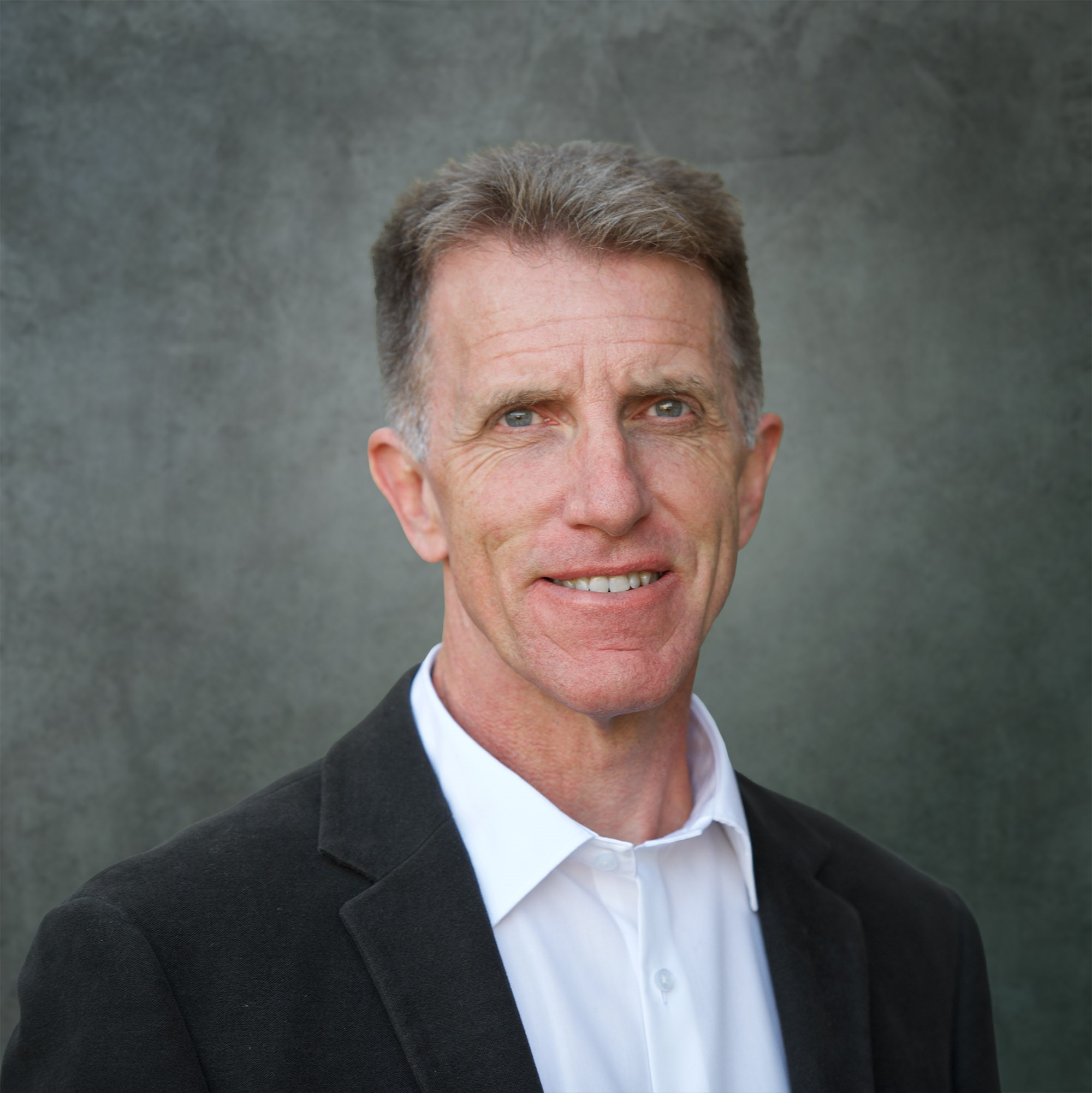 Paul graduated from the University of Sydney in 1986 with a 1st class honours degree in Mechanical Engineering and a prize for the Best Mechanical Design Student. Paul has worked in dairy, meat, rice, whisky, wine, steel, petfood, personal care and mining.
Before starting Bullant Creative in 2010, Paul worked with the Mars corporation. His roles with Mars included Regional Chief Engineer, Plant Manager, Logistics Manager, Purchasing Manager, Production Manager, Continuous Improvement Manager and Maintenance Manager.
He has travelled to over 23 countries and visited over 40 factories on 5 continents.
This experience combined when he was asked to lead the project team that created a state-of-the-art green-field manufacturing facility at the Mars-Wodonga site. After the plant was successfully commissioned and integrated into the supply chain he decided it was time to set out on his own.
Paul lives in Albury, the geographical epicentre of manufacturing and distribution in Australia. He is happily married to Jane and a father of four adult kids.