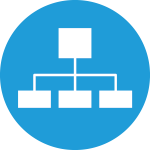 We have the supply chain experience and industrial engineering insights to help you design your most complex projects so that they deliver business, as well as technical, outcomes.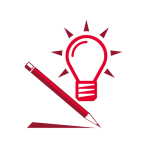 Factory & Process Design
Design complex factories and processes while incorporating a comprehensive understanding of business targets.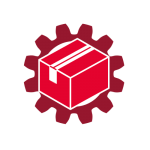 Deployment Strategy Design
Design a client-side deployment strategy, with professional support, so that project targets are achieved.